Karsha stands for more than just quality products. Karsha possesses a special innovative spirit and an uncommon passion for getting things right to cater the customer. We provide flawless solutions and back them with the best customer support to prove ourselves in the industry. In fact, in everything we do, we are committed delivering the right technology, products & solutions, because that's the true measure of legendary performance. Our clients come first.
We want to exceed their expectations with personalised customer service and tailored solutions. As a multi-disciplinary organization, we offer the full range of technical expertise and project management experience to deliver superior project execution. Our Vision is to be the first choice for integrated Audio/Video automation systems and solutions specialists in industry.
To provide all customers with reliable, professional, and innovative integrated solutions through friendly and personalised services
To demonstrate accountability in all our activities
To contribute to the technological development of the state and the industry by introducing most innovative solutions and by enabling our customers to maximize their benefits
And to train and develop our experts to enable our team to exceed customers expectations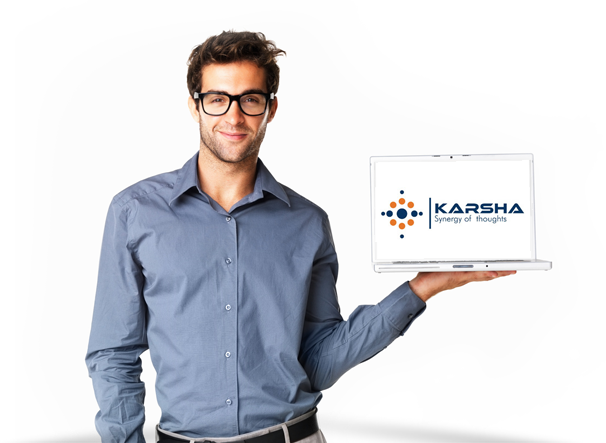 Client's success is the measure of our success. We are dedicated to solving our clients' problems and to exploring opportunities with them.Commitment is the spirit that fuels our positive energy. We are committed to our clients and to set industry standards for customer service and solutions.Passion is what motivated our founders and what drives our daily growth.We have a passion for technology and innovation and for delivering the best service to our clients.
Professionalism is the hallmark of each step we take with our customers and partners. Making sure that we say what we do and that we do what we say is a sign of our professionalism. Customer and employee satisfaction surveys will increasingly quantify our success as professionals. Quality is our commitment to our clients, employees, partners, and community. We set yearly quality procedures and responsibilities and achievement targets to constantly improve our performance.
Agility marks our stance as a forward–looking company. We strive to anticipate changes in market drivers in a rapidly evolving region and to work with our clients and employees to adapt with agility to those changes. Trust underpins the open and lasting relationships that we build with clients. We can be relied upon to do the right thing and to always be there for our customers.
WHAT PEOPLE ARE SAYING ABOUT KARSHA
Testimonial from our clients & partners!